The Refectory (1987)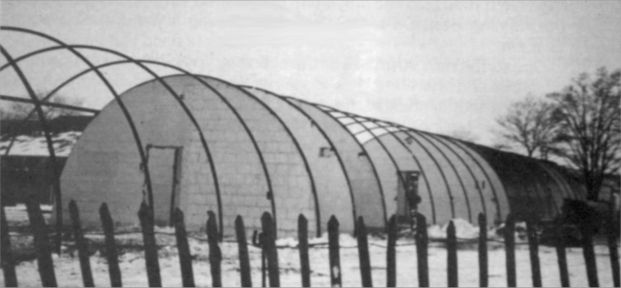 Another nissen hut (25 or 27?) is demolished to clear the site at the beginning of the year.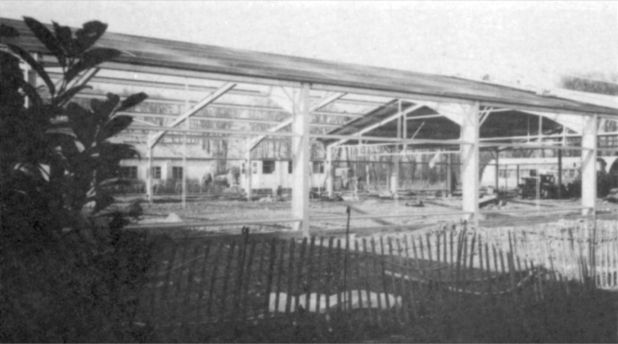 The steel framework takes shape. At this time the new facility was referred to as 'The Central Dining Facility' - a cumbersome title that didn't survive! The intended seating capacity was for 350, requiring staggered sittings. Sir James Cleminson (Chairman of the British Overseas Trade Board) performed the official opening on Friday 4th December 1987.
Contents

The Gallery

Topography - Construction & Demolition

The Refectory (1987)